Welcome your new wardrobe
Find your trusty treasures
Curated Fashion Experience
An Exclusive Collection of Pieces from Independent Designers
A Jouney from East to West
KÖWLI Shop is a platform for independent designers to share their timeless wearable art. Each piece expresses a story through its unique design.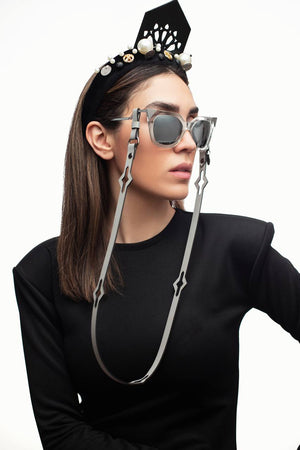 Unisex Pieces
Explore our carefully curated selection of sunglasses chains designed to enhance your summer wardrobe.
Shop Now
Limited Collection
Carry your summer dream inside our unique velvet classic clutch with Sermeh embroidery inspired by gardens and historical places of Shiraz.
Learn more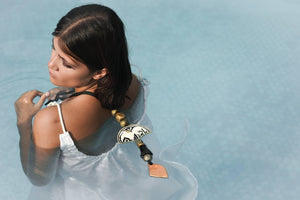 THE SUMMER EDIT
Discover unique women's designer clothes & and accessories from our curation of independent brands from all over the world
Shop Now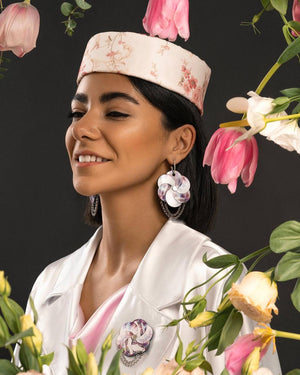 Limited Pieces
Find the right accessory and you'll finish every look on a high note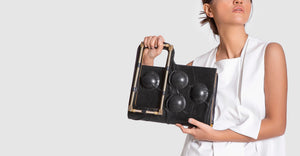 Limited Edition
Clutch Collection
Setipi designs & produces one of a kind handbags from reclaimed inner tubes of vehicles and bikes.
The designs of this nature-loving brand are inspired by the Iranian landmarks and monuments, such as the Bam Citadel.
Shop This
Our Story
At KÖWLI Shop, we curate a collection of Unique, Limited and Timeless pieces inspired by the rich culture of East. 
Our goal is to create a dialogue between YOU, who appreciate uniqueness,  and independent designers.
Read More